Maria Jose Hierro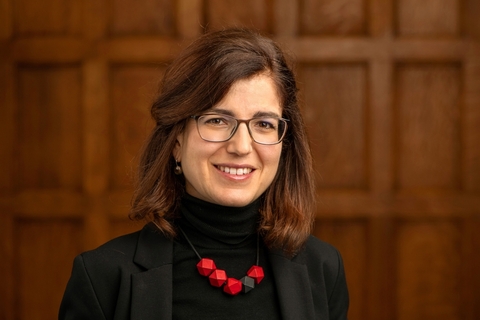 ---
Contact:
115 Prospect Street, Rosenkranz Hall, Room 421
1(203) 432-3399
mariajose.hierro@yale.edu
Education:
Ph.D., Universidad Autonoma de Madrid,  2012
M.A. Social Sciences, Juan March Institute, 2007
Bio:
Maria J. Hierro is a Lecturer in Political Science at the Department of Political Science. Her research examines short- and long-run determinants of national identity and nationalism, and focuses on multinational contexts in Western Europe. She has published articles in the Journal of Conflict Resolution, West European Politics, and South European Society & Politics.
Her current research analyzes the impact of the economic crisis on nationalist attitudes
Articles:
Interests:
Comparative Politics
National identity
Nationalism
Political Behavior
Western Europe