Allison Harris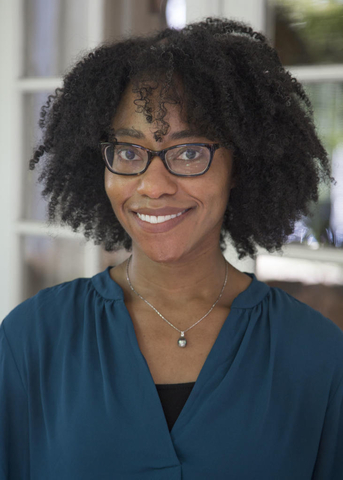 ---
Contact:
115 Prospect Street, Rosenkranz Hall, Room 224
allison.harris@yale.edu
Education:
Ph.D.: Ph.D., The University of Chicago, 2016
M.A.: M.A., The University of Chicago, 2012
B.A.: A.B., Brown University
Other: M.P.P, Rutgers University
Bio:
Allison P. Harris is an Assistant Professor of Political Science at Yale University and a Research Fellow at the Institution of Social and Policy Studies. She conducts research in American politics with a specialization in law and courts. Prof. Harris' current research agenda investigates the ways in which institutional change affects disparities in institutional outcomes, specifically within the criminal legal system. Prior to joining the faculty at Yale, Prof. Harris was an Assistant Professor at the Pennsylvania State University (2017-2019) and a Postdoctoral Research Associate at Princeton University (2016-2017).
Awards
Interests
American Politics
Quantitative Methods