Susan Rose-Ackerman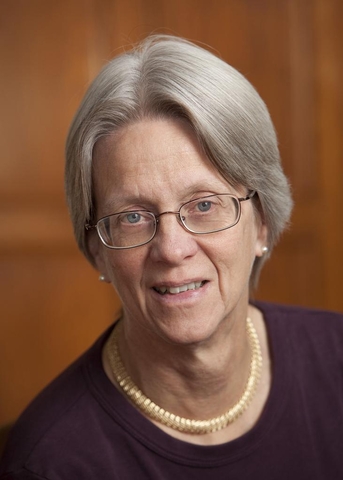 Henry R. Luce Professor Emeritus of Law and Professor Emeritus of Political Science
Ph.D., Yale University, 1970
Bio:
Susan Rose-Ackerman is the Henry R. Luce Professor of Jurisprudence (Law and Political Science), Yale University. Her current research and teaching interests are the comparative study of administrative law and public policy making, and the political economy of corruption and its control.
Her most recent books are Due Process of Lawmaking: The United States South Africa, Germany and the European Union (with Stefanie Egidy and James Fowkes, 2015); Greed, Corruption, and the Modern State: Essays in Political Economy (editor with Paul Lagunes, 2015); Corruption and Government: Causes, Consequences and Reform, second edition with Bonnie Palifka, forthcoming 2016 (first edition published in 1999 was translated into 17 languages); Comparative Administrative Law (editor with Peter Lindseth, 2010), International Handbook on the Economics of Corruption (vol. I, editor, 2006; vol. II, editor with Tina Søreide, 2011); From Elections to Democracy: Building Accountable Government in Hungary and Poland (2005);
She directs the program in Comparative Administrative Law at Yale Law School, and she holds a B.A. from Wellesley College and a Ph.D. from Yale University.