Shikhar Singh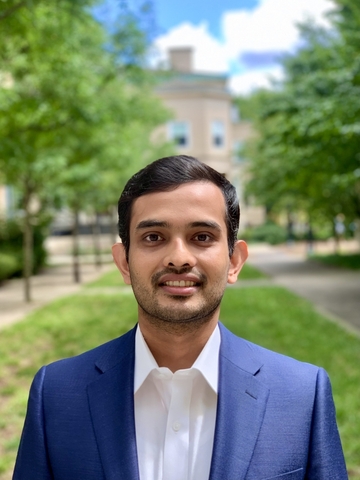 ---
Bio:
I am a PhD candidate in
political science
at
Yale University
. I study distributive politics in multiethnic, developing democracies. My dissertation shows that, contrary to what the literature expects, programmatic distribution does not displace clientelism and reduce the salience of identities. A second strand of my work focuses on partisanship and democratic accountability. I do multi-method research, relying on experiments, regression discontinuity designs, observational analyses, and fieldwork in six Indian districts. I have taught graduate level quantitative methods courses, and undergraduate level comparative politics courses. In 2020, I received a university award, the Prize Teaching Fellowship, for my teaching. I have served as a research assistant for the
Metaketa II project
. Prior to the PhD, I worked for an Indian political party, fielding and analyzing their surveys in five state elections and a national election.