Sarah Khan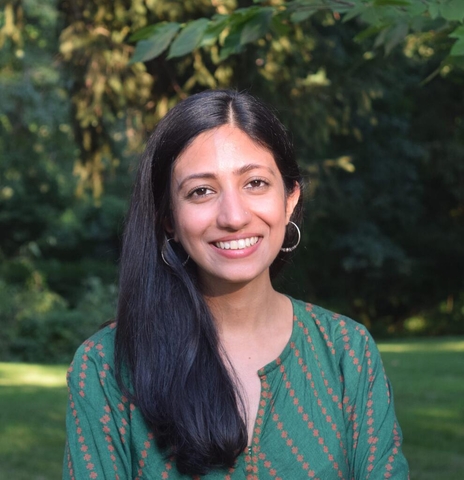 ---
Contact:
115 Prospect Street
Rosenkranz Hall, Room 213
sarah.khan@yale.edu
Education:
Ph.D.: Columbia University, 2020
B.A.: Columbia University , 2011
Bio:
Sarah Khan researches gender and comparative politics, with a regional specialization in South Asia. In her work, she studies gender gaps in political preferences, and the barriers to women's political participation and representation. She also researches strategies to prevent and address violence against women in the developing world.
Articles:
Courses Taught at Yale:
PLSC 116: Introduction to Comparative Politics
PLSC 527: From Concept to Measure: Empirical Inquiry in Social Science
PLSC 456: Elections in the Developing World
PLSC 377: Political Economy of Gender in South Asia
Interests:
Comparative Politics
Political Economy
Qualitative and Archival Methods