Nishin Nathwani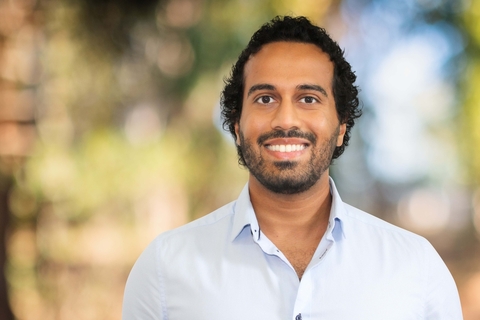 ---
Bio:
Nishin Nathwani is a Ph.D. candidate in Political Science at Yale University. His academic interests lie at the intersection of forced displacement, gender, and critical theory. Prior to Yale, Nishin worked for the United Nations High Commissioner for Refugees (UNHCR) in Switzerland, Lebanon, and Greece on sexual and gender-based violence (SGBV) prevention and response and the protection of lesbian, gay, bisexual, transgender, and intersex (LGBTI) asylum-seekers and refugees. He also serves as the Senior Advisor to Rainbow Railroad, a global NGO that provides direct assistance to LGBTI individuals worldwide to escape violence and persecution.
Contact:
115 Prospect Street, Rosenkranz Hall
Education:
M.Phil., Political Science, Yale University, 2019
M.A., History, Yale University, 2019
Graduate Certificate, Women's, Gender, and Sexuality Studies, Yale University, 2020
A.B., Social Studies, Harvard University, 2015
Publications: 
Benhabib, Seyla and Nishin Nathwani (2021). "The Ethics of International Refugee Protection," The Oxford Handbook of International Refugee Law. Oxford University Press.
Interests:
Political theory
Comparative politics