Nerea Cal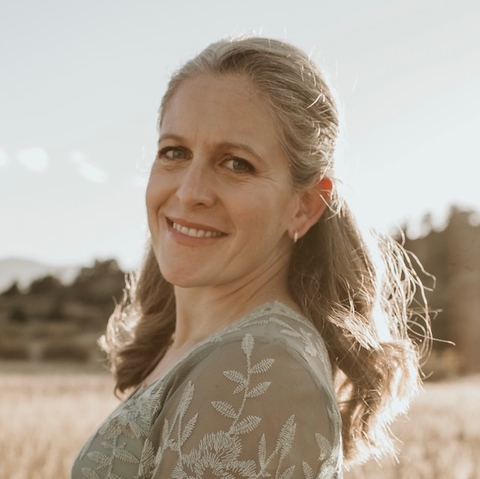 ---
Contact:
Education:
B.S. United States Military Academy, 2006
M.A. Global Affairs, Yale University, 2016
Bio:
Nerea is a doctoral student studying international relations and comparative politics. Her research interests focus on the role of third parties in conflict termination and post-conflict reconstruction.
Before attending Yale, Nerea served for sixteen years of military service as an Army Blackhawk helicopter pilot with overseas assignments in Iraq, Afghanistan, and South Korea. From 2016 - 2018, she served as an Assistant Professor in the Social Sciences Department at the United States Military Academy and Resident Fellow at the Modern War Institute, teaching courses on international relations theory and conflict negotiation and settlement. She has published work relating to post-conflict reconstruction in Kosovo and the application of international law in cyberspace.
Articles:
Interests:
International Relations
Comparative Politics