Nerea Cal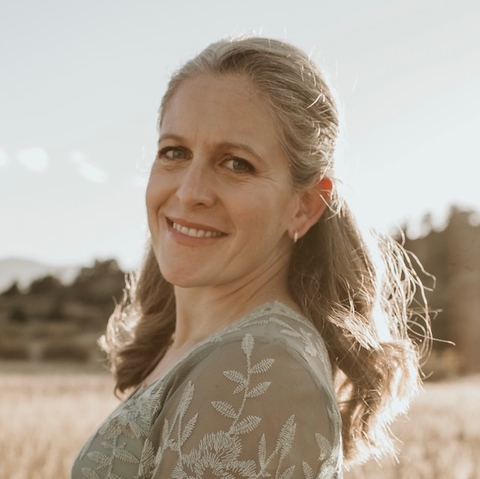 ---
Contact:
Education:
B.S. United States Military Academy, 2006
M.A. Global Affairs, Yale University, 2016
Bio:
Nerea is a doctoral student studying international relations and comparative politics. Her research interests focus on the role of third parties in conflict termination and post-conflict reconstruction.
Before attending Yale, Nerea served for sixteen years of military service as an Army Blackhawk helicopter pilot with overseas assignments in Iraq, Afghanistan, and South Korea. From 2016 - 2018, she served as an Assistant Professor in the Social Sciences Department at the United States Military Academy and Resident Fellow at the Modern War Institute, teaching courses on international relations theory and conflict negotiation and settlement. She has published work relating to post-conflict reconstruction in Kosovo and the application of international law in cyberspace.
Interests:
International Relations
Comparative Politics
Articles:
With Rukmani D. Bhatia, "Learning to Work with Both Hands: A Close Examination of Women's Political and Economic Participation in Post-Conflict Kosovo," Georgetown Institute for Women, Peace and Security, Jan 2016
"Crossing the Rubicon: Identifying and Responding to an Armed Cyber-Attack," in "US National Cybersecurity: International Politics, Concepts, and Organization," eds. Aaron F. Brantly and Damien van Puyvelde (New York: Routledge, 2017): 28-39.
Brantly, Aaron F., Nerea M. Cal, and Devlin Winkelstein. "Don't Ignore Ukraine: Lessons from the Borderland of the Internet," Lawfare Blog, July 7, 2017.
Brantly, Aaron F., Nerea M. Cal, and Devlin Winkelstein. "Defending the Borderland: Ukrainian Military Experiences with IO, Cyber, and EW," Army Cyber Institute, 2017.
"Nuclear Weapons' New Purpose: Deterring Cyber Attacks?" Modern War Institute, March 19, 2018.