Natasha Chichilnisky-Heal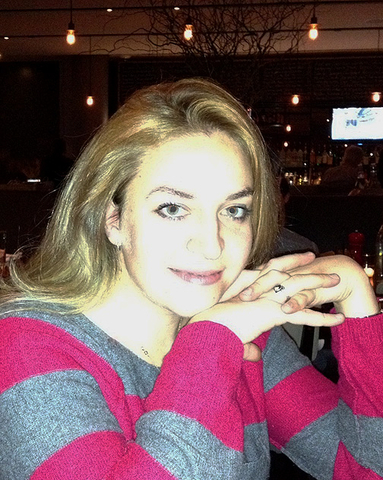 PhD Candidate, Political Science Yale University. BA in Mathematics and Political Science Columbia University 2011
---
Contact:
Email: Sasha Falkowski
Email: Graciela Chichilnisky
Professor of Economics and of Statistics
Director Columbia Consortium for Risk Management (CCRM)
Columbia University New York NY 10037 USA
http://www.chichilnisky.com/
 
---
IN MEMORIAM.
Dear Friends of Natasha,
We will be hosting a conference in memory of Natasha Chichilnisky-Heal on October 23rd, 2015. It will be focused on her research interests. The conference is entitled "Extractive Resources and Global Governance: Distributive Justice and Institutions." It will be held at Yale, and is cosponsored by Yale's MacMillan Center and the Harriman Institute at Columbia University. More details will follow as the date approaches. For now, we request that you save the date (and let me know) if you are interested in attending.
It is being coordinated by several of her professors from Yale and Columbia, in consultation with her parents.  It will include several panels on themes motivated by Natasha's interests, and will include experts from Yale, Columbia, and several other institutions. Participants (so far) include Michael Ross, Thad Dunning, John Roemer, Paul Lagunes, Susan Rose-Ackerman, Alexander Cooley, Jenik Radon, Graciela Chichilnisky, and Geoffrey Heal.  Allan Dafoe and I are the Yale-based coordinators of the event.
We plan to hold one panel  that is focused on related work by graduate students. If you happen to know of a graduate student working on a topic relevant to the conference theme (or fall into that category yourself), please let me know. 
With best wishes,
Susan D. Hyde
Associate Professor of Political Science & International Affairs
Director of Undergraduate Studies, Global Affairs
Yale University
 
---
Articles:
Papers:
Presentations:
Tributes: