Mayesha Alam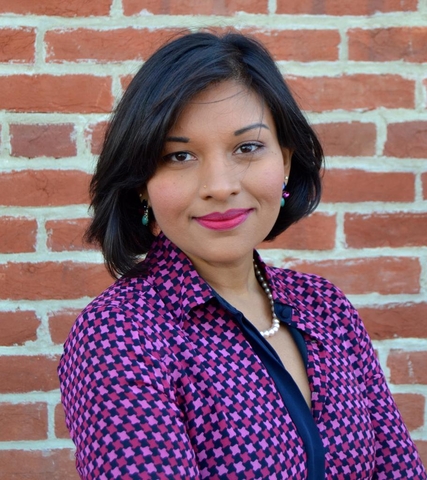 ---
Contact:
Bio:
Mayesha Alam's research interests intersect comparative politics, international relations, and international law with a focus on the causes and consequences of armed conflict.
Mayesha is the author of Women and Transitional Justice: Progress and Persistent Challenges in Retributive and Restorative Processes (Palgrave Macmillan 2014) and co-editor of Women and Gender in the Military: An International Comparison (Georgetown University Press 2019). She has also been published in The Washington Post, Newsweek, Just Security, and The Guardian; appeared as an expert on CNN, Forbes, and NPR; and led numerous policy-oriented reports on various topics related to peacebuilding, humanitarian emergencies, public health, and climate change.
Prior to Yale, Mayesha helped establish and served as the deputy director of the Georgetown Institute for Women, Peace and Security in Washington, D.C. She has also worked with the international organizations in the US and internationally. Mayesha is a Research and Advocacy Fellow with the Yale Global Health Justice Partnership.