Lauren Young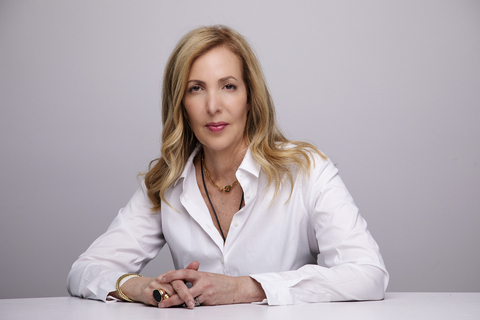 ---
Bio
Lauren Young specializes in security and defense issues with an academic focus on threats to democracy from right wing movements.
She has previously taught at the London School of Economics in the Department of International History where she won several university-wide teaching awards. 
Dr. Young has also worked at the US Mission to the United Nations and the US Embassy in London on issues including Nuclear Non-Proliferation, International Peace and Security and Cyber Security. She also works as a Policy Consultant in the corporate and government sectors and is an Associate Fellow at the Royal United Services Institute, London.  
Recent publications include Hitler's Girl: The British Aristocracy and the Third Reich on the Eve of WWII, published Fall 2022 by Harper Collins.  
Forthcoming publications include: "The Recognition of States in an Era of Challenged Democracies" (Winter 2024) and "Historical Perspectives" in Management in Times of War (December 2023) sponsored by the Ukraine Ministry of Social Policy.
She holds a B.A. from Yale University, M.A. from The Courtauld Institute, London and MPhil/PhD from King's College, University of London.
Contact
Articles: