John Dearborn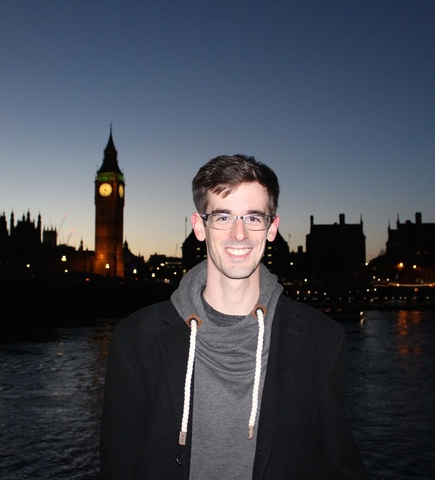 ---
Contact:
Education:
Ph.D.: Yale University, 2019
B.A.: University of Connecticut, 2013
Bio:
John A. Dearborn is a Postdoctoral Associate and Lecturer at Yale University, holding appointments in the Center for the Study of Representative Institutions at the MacMillan Center, the Policy Lab at the Institution for Social and Policy Studies, and the Department of Political Science. He received his PhD from Yale in 2019. His research areas include the Presidency, Congress, American Political Development, and American Political Thought. He has published articles in the Journal of Policy History, Presidential Studies Quarterly, and Congress & the Presidency. He is the author of two forthcoming books, Power Shifts: Congress and Presidential Representation and Phantoms of a Beleaguered Republic: The Deep State and the Unitary Executive (with Stephen Skowronek and Desmond King).