Johannes Wiedemann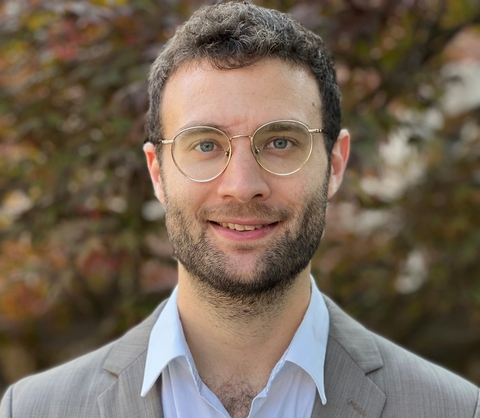 PhD Candidate in Political Science and Economics
---
Contact:
Education:
PhD Yale University (expected 2022)
MPhil Yale University (2019)
MA Yale University (2018)
MSc London School of Economics (2015)
BA University of Konstanz (2014)
Bio:
Johannes pursues a combined PhD in political science and economics. His main research interests revolve around firms' political activities in the context of the European Union and US state politics. Additionally, he also studies how partisanship and trust affect policy effectiveness, with applications to Covid-19 mitigation policies.
Johannes holds an undergraduate degree from the University of Konstanz (Germany), and an MSc from the London School of Economics, as well as an MA and an MPhil from Yale. Before coming to Yale, he worked at the World Bank in Washington, DC, and completed internships in India and Egypt.
Interests: