Jennifer Wu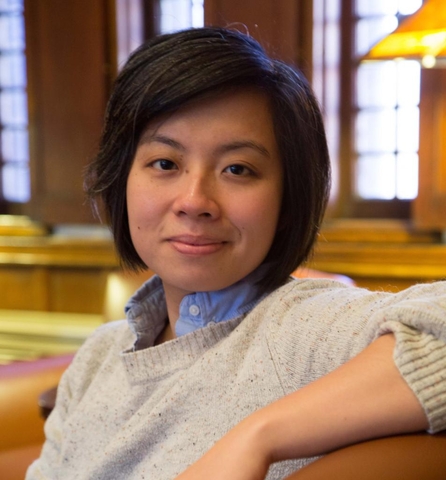 ---
Contact:
Education:
BA, University of Pennsylvania, 2013
MSc Economics, University College London (UCL), 2014
Bio:
Jen is a PhD Candidate in Political Science at Yale University. Her research focuses on race, identity, and behavior in American politics. Her dissertation project in particular, "The Politics of Asian-ness: Understanding the Importance of National Origin and Group Membership on the Political Representation" focuses on Asian American political behavior and examines the conditions and context in which the pan-Asian identity is politically unifying, despite great variation in national origin backgrounds.
Interests: