Grace Lan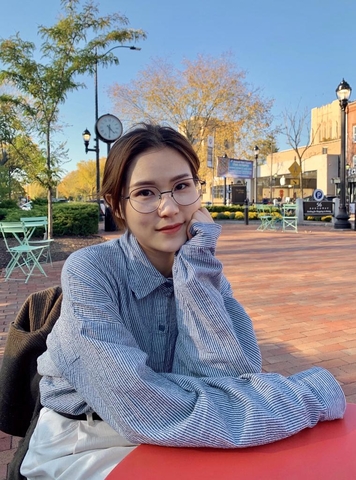 ---
Contact:
115 Prospect Street, Rosenkranz Hall
Education:
B.A., Macalester College (summa cum laude), 2019
Bio:
Before coming to Yale, I majored in International Studies and Japanese Language and Culture, with focuses on critical IR theory, international and Chinese political economy, international law, translation theory and cyber culture. Besides academic experience, my previous work experience at Macalester International Student Programs, local INGOs and social engagements at different places have also shaped my ways of understanding international relations and politics through the lenses of culturation, identities and social structuration. I am therefore particularly interested in these topics:
1. Temporal and spatial relationships in IR — I want to develop temporality, spatiality and relationality as valid and promising theoretical approaches to studying IR. 
2. The mutual impacts between the development of digital and computational technologies and the political subjectivities of immaterial labor — I am interested in theorizing the politics of contemporary social movements, online activism and gig economy from this perspective. 
3. The relationships between local technology development, market innovation and the configuration of global value chains.
Beyond these research interests, I enjoy reading Japanese literature, critical cultural theories, interdisciplinary works that discern the connectedness between things and people, and ethnographies that place human as the central subject to understand the politics of life.