Elizabeth Nugent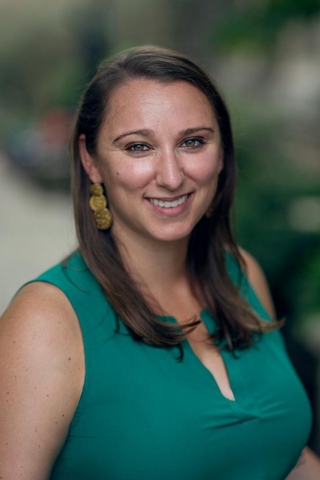 ---
Contact:
115 Prospect Street, Rosenkranz Hall, Room 409
203-432-3831
elizabeth.nugent@yale.edu
Education:
Ph.D.: Politics, Princeton University, 2017
M.A.: Arab Studies, Georgetown University, 2010
B.A.: Arabic, Georgetown University, 2007
Bio:
Dr. Nugent received her doctorate in politics from Princeton University with a specialization in comparative politics and a focus on the Middle East in June 2017. She also holds a B.A. in Arabic and an M.A. in Arab Studies, both from Georgetown University. Dr. Nugent's research explores political behavior in authoritarian contexts, religion and politics, and the origins of coercive institutions, combining a variety of survey, voting, archival, and interview evidence, and incorporating quantitative, qualitative, and experimental methodologies. Before joining Yale's political science faculty as an assistant professor in July 2018, Dr. Nugent was a postdoctoral research fellow with the Middle East Initiative at Harvard Kennedy School of Government's Belfer Center for Science and International Affairs. She served as an AY2007-2008 Fulbright Fellow in Cairo, Egypt and has conducted fieldwork for a variety of projects in Egypt, Lebanon, Tunisia, and the United Arab Emirates.
Articles:
Videos:
Fields of Interest:
Comparative Politics
Middle East Politics
Political Psychology
Authoritarianism
Religion and Politics
---