Drew Stommes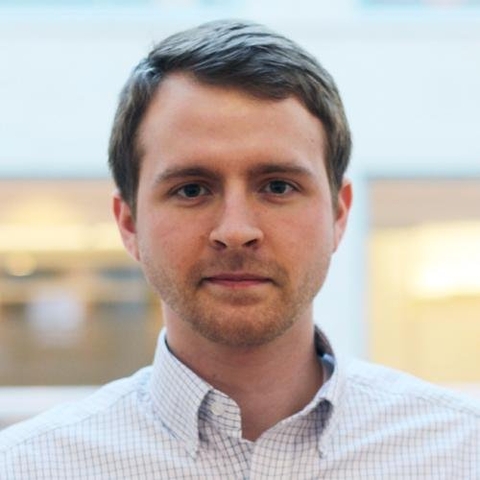 ---
Contact:
115 Prospect Street, New Haven, CT 06511
Education:
M.A. International Relations (Honors), University of Chicago, 2015.
B.A. Political Science, Saint John's University (Minnesota), 2013
Bio:
My primary research agenda explores the myriad ways in which conflict and elections intersect, with a regional focus on South Asia and Bengal, in particular. During the 2018-19 academic year, I studied Bangla in Kolkata, India, in an intensive language program held by the American Institute of Indian Studies (AIIS).
Articles:
Interests:
Comparative Politics
International Relations