Daniel Goldstein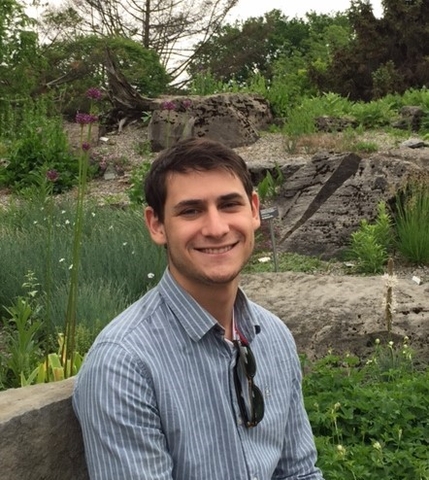 ---
Contact:
115 Prospect St, New Haven, CT 06511
Education:
M.A., Yale University, Economics, 2019.
M.Phil., Yale University, Political Science, 2019.
MSc., London School of Economics, Political Science and Political Economy (Distinction), 2015.
B.A., Washington University in St. Louis, Political Economy and Development (Cum Laude), 2014.
Bio:
Daniel is pursuing a PhD with a focus on comparative political economy.  His primary research interests are state capacity and institutional reform, with a special interest in the impact of political executives on institutional change.
Interests:
Political Economy
Formal Theory
Quantitative Methods