Dana Stuster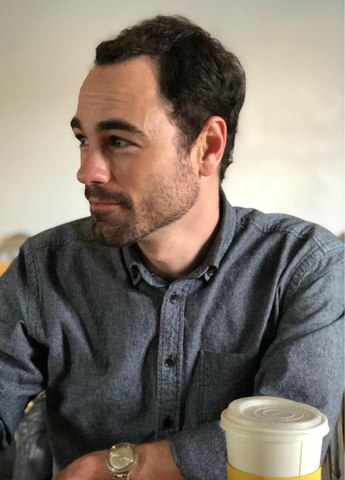 ---
Contact:
115 Prospect Street, Rosenkranz Hall
dana.stuster@yale.edu
Bio:
Dana Stuster is a graduate student in the Political Science Department studying international relations. His research interests focus on competition between regional and great powers and the ways in which states project influence.
He is also the deputy foreign policy editor for Lawfare.