Christina Kinane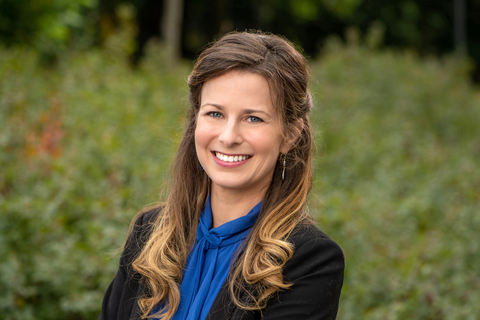 Assistant Professor of Political Science
---
Contact:
77 Prospect Street, ISPS, Room B211
christina.kinane@yale.edu
Education:
Ph.D.: University of Michigan, 2019
M.A.: University of Michigan, 2018
B.A.: University of California, Los Angeles, 2007
Other: M.P.A. London School of Economics and Political Science, 2010
Bio:
Christina M. Kinane is an Assistant Professor of Political Science at Yale University and a Research Fellow at the Institution of Social and Policy Studies. Broadly, she studies the role of legislatures, executives, and the bureaucracy in policymaking. In particular, her current research examines how presidents strategically use vacancies in top appointments to promote their policy priorities within the framework of interbranch bargaining. Professor Kinane teaches courses on American politics and U.S. executive politics.
Articles
Interests:
American Politics
Quantitative Methods
---