Amanda Weiss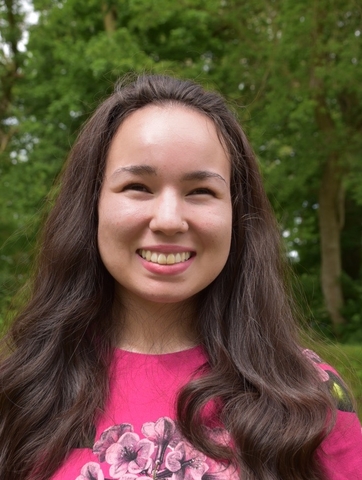 Bio:
Amanda Weiss is a fourth-year PhD candidate in political science at Yale University, also getting an MA in statistics. She works on quantitative methodology and American politics. The first strand of her research agenda takes up challenges in observational causal inference, including statistical power and missing data. The second strand concerns the experimental study of political behavior and political emotions.
Currently, she is working on statistical power problems with difference-in-difference estimation of U.S. state policy effects, how political cynicism shapes policy attitudes, and trauma research ethics - among other topics.
Amanda has co-authored an article on digital racial-ethnic socialization, two chapters in the textbook Social Problems (2019), and an article on the public health challenge of hopelessness in older adults (2020). She holds an MS from Columbia School of Social Work, where she was editor-in-chief of the Columbia Social Work Review and a Fellow at SAFElab, and a BA magna cum laude from Columbia University, Columbia College.
Contact:
Personal Website:
Fields of Interest:
Quantitative methods
American politics