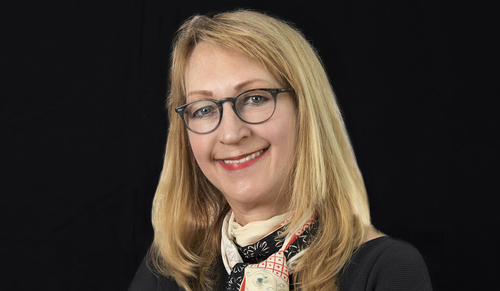 Frances Rosenbluth passed away on November 20, 2021 after her fight with cancer. 
She was a comparative political economist with a special interest in Japan, and a distinguished and beloved teacher and member of the Yale community.
Rosenbluth, Damon Wells Professor of Political Science, was born in Osaka, Japan, where her parents were Presbyterian missionaries, and grew up there and in Taiwan. Her impeccable Japanese meant that she was easily mistaken on the telephone for a native, and that fluency, combined with her flawless Mandarin, gave her an intuitive understanding of those cultures that enriched her scholarly work.
You can read her obituary on the Yale Daily News here.