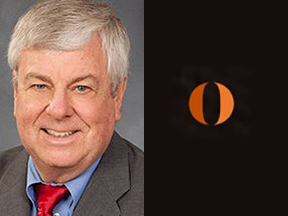 Professor of Management and Political Science Paul Bracken's book The Second Nuclear Age: Strategy, Danger, and the New Power Politics has been chosen as one of the Ten Best International Relations Books to Read in 2023 by Oxford Summer Courses, a Bridgemark company.
Professor Bracken is a leading expert in global competition and the strategic application of technology in business and defense. His research and teaching focus on helping senior management deal with changing business environments and intense uncertainty.
Oxford Summer Courses is a specialist summer school that contracts with the colleges of the Universities of Oxford, Cambridge, and London for the use of facilities but has no formal connection with these universities.
In The Second Nuclear Age: Strategy, Danger, and the New Power Politics, Paul Bracken argues that we need to pay renewed attention to nuclear weapons and how their presence will transform the way crises develop and escalate. He draws on his years of experience analyzing defense strategy to make the case that the United States needs to start thinking seriously about these issues once again, especially as new countries acquire nuclear capabilities. He walks us through war-game scenarios that are all too realistic, to show how nuclear weapons are changing the calculus of power politics, and he offers an incisive tour of the Middle East, South Asia, and East Asia to underscore how the United States must not allow itself to be unprepared for managing such crises.