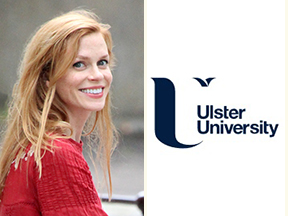 "The CAIN (Conflict Archive on the INternet) Web site contains information and source material on 'the Troubles' and politics in Northern Ireland from 1968 to the present. There is also some material on society in the region".  The project was fated to be terminated when funding ran out this year, but with a last minute lifeline from the Irish government's Reconciliation Fund, the archive will continue for at least four more months.
Lecturer in Political Science Bonnie Weir focuses on political violence and post-conflict politics and is advocating for permanent funding from the University of Ulster and the goverment of Northern Ireland.  She states that the archive is the most important resource available centering on the "the troubles" and Northern Ireland's political landscape.
Read the full article on the Derry Now website.