Ariel Yingqi Tang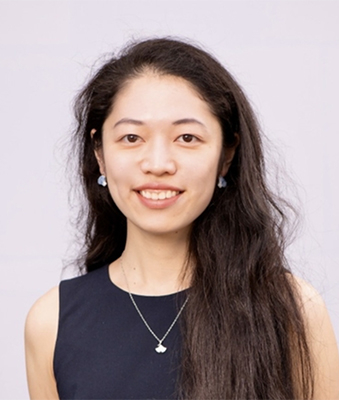 ---
Contact:
115 Prospect Street, New Haven, CT 06511
Bio:
Ariel is a PhD candidate in the Department of Political Science, studying political thought and intellectual history. Her current work examines the theory and practice of education as a project of political philosophy within the contexts of French and German Enlightenment. In the meantime, she maintains interests in hermeneutics, history of knowledge, philosophy and literature, classical receptions, as well as the life of "liberal arts education" in the liberal world and beyond. Her research has been supported by the Max Kade Foundation and the Baden-Württemberg Foundation.
Before joining Yale, Ariel received a B.A. in Philosophy from Barnard College, Columbia University. Her work in the classroom has been acknowledged with the Yale Prize Teaching Fellowship. In addition to her scholarly work, Ariel is also a published translator. Prospective students, or anyone curious about the political theory community at Yale, please do not hesitate to be in touch with her.
Interests:
---