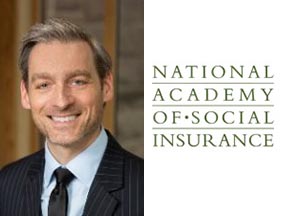 "Yale political scientist Jacob S. Hacker has been awarded the 2020 Robert M. Ball Award for Outstanding Achievements in Social Insurance.
The National Academy of Social Insurance presents the award annually to an individual whose recent work has significantly impacted the U.S. social insurance system. Hacker, the Stanley B. Resor Professor of Political Science in the Faculty of Arts and Sciences (FAS), was recognized for "his profoundly influential research and writings on health policy,""…
Read the full article on YaleNews.