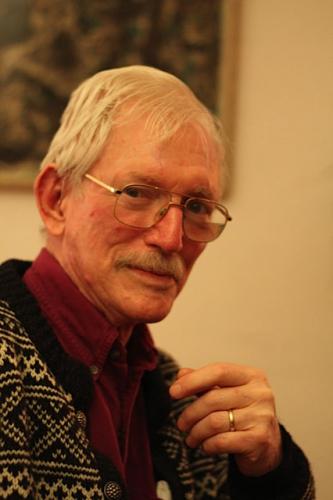 The Journalism Award is named for William J. Foltz, H. J. Heinz Professor Emeritus of African Studies and  Political Science, and a former Director of The MacMillan Center.
 
The contest is open to Yale University students. It carries a cash award of $300. Articles entered must relate to some aspect of international affairs, area studies, or foreign relations. The story must treat the subject  with originality, be well-written, and help the audience gain greater knowledge and understanding of international issues.
 
Articles must have appeared in a Yale publication, or any other publication between January 2013 and April 2014, and may cover any lectures, conferences, or other activities held on the Yale campus, or events  elsewhere.
 
Entries must be submitted to Marilyn Wilkes at The MacMillan Center, 34 Hillhouse. Include one copy of the article as published to be considered with a completed entry form available at www.yale.edu/macmillan/journalism_award.htm.  Only one entry per student.
For Rules/Guidelines and Entry Form, visit
www.yale.edu/macmillan/journalism_award.htm.
Final Entry Deadline is
Friday, May 9, 2014 at 4pm