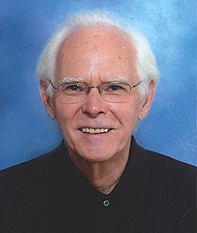 "Representation & Governance: A Conference in Honor of David Mayhew" celebrates the extraordinary scholarship of our friend, teacher, and colleague.  The most fitting way to celebrate a life of teaching and fundamental research is to produce more scholarship and debate.  We have gathered intellectual leaders from across American Politics to continue the discussion of several areas in which David has made pioneering contributions.  We look forward to two days of learning and lively intellectual exchange on some of the central questions of American politics and democratic political institutions.
Read more about this conference at the ISPS website.
http://isps.yale.edu/conferences/representation-governance-a-conference-in-honor-of-david-mayhew#.UZ4RQMq5lI0
This conference is by invitation only.