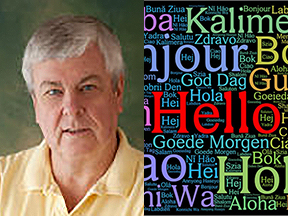 Professor Paul Bracken is part of the new Translation Initiative at Yale University.
"In the lived environment, our increasingly globalized world, translation has become essential to all arenas of public life. The quality and availability of translation impacts the work of businesspeople, medical professionals, diplomats, military personnel, police, scholars, and average consumers."
Professor Bracken is a member of this working group, which includes a number of other faculty from a wide variety of fields.