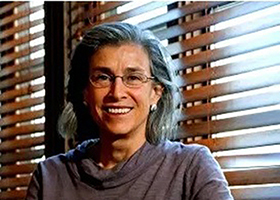 The American Political Science Association has announced a new editorial team to lead the American Political Science Review (APSR), starting June 1, 2020. The APSA Council selected a team co-led by twelve distinguished political scientists that included Professor Elisabeth Wood. 
Elisabeth Wood is the Crosby Professor of the Human Environment and Professor of Political Science and International and Area Studies at Yale University and a fellow of the American Academy of Arts and Sciences.
The full article is available online at the APSA announcement.