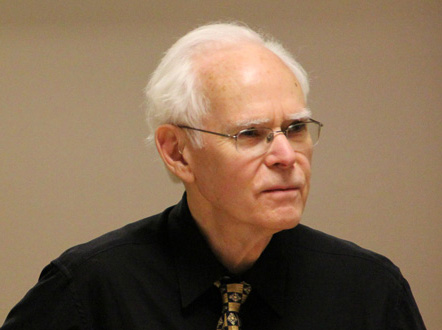 Professor David Mayhew has been awarded the Barbara Sinclair Legacy Award for 2018.
The Legacy Award is given to a scholar who has contributed a body of work over their lifetime that employs a range of research methods and which focuses on various studies of legislative politics. 
Barbara Sinclair was a congressional expert who explained the inner workings of congressional party leaders, and the ability of Congress to pass legislation.  She became an endowed chair at UCLA in 1996 and formally retired in 2007.  Her teaching promoted the systematic study of legislative politics. 
Professor Mayhew was chosen by a selection committee which included Gregory Koger of the University of Miami, Sarah Binder of the George Washington University and the Brookings Institute and Lynda Powell of the University of Rochester.
Congratulations Professor Mayhew.