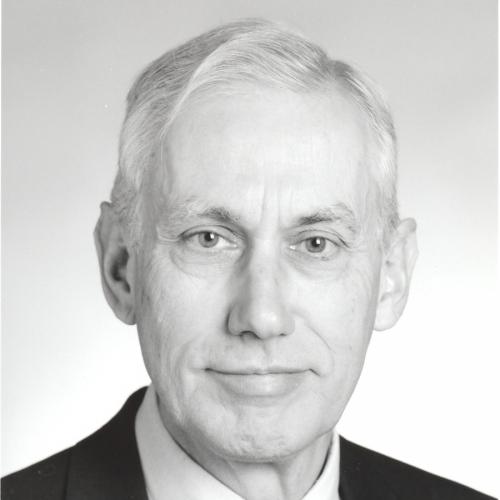 Our department graduate, Professor Arend Lijphart (Ph.D. '63), is this year's recipient of the Yale Graduate School's prestigious Wilbur Cross Medal award.
Professor Lijphart has made major theoretical and policy contributions to the field of conflict moderation. His 1977 book, Democracy in Plural Societies: A Comparative Exploration (Yale) is a landmark in the study of how to moderate ethnic conflicts, and popularized the 'consociational' approach to conflict management. Lijphart has also made significant contributions to the understanding of democracy, through his large-scale categorizing of democracies in terms of whether they are majoritarian or consensus states, and how various systems handle interest groups and issues such as the division of power and constitutional amendment processes and judicial review (Patterns of Democracy, Yale University Press 1999).
During his visit at Yale, he will be giving a talk on "The Road to Consensus Democracy and Beyond" on Thursday, September 22, 2016 from 12:30 PM – 2:00 PM in the GM Room at Jackson Institute (55 Hillhouse Ave, Horchow Hall). We will provide an excellent lunch, and I encourage you all to attend.
We will also be organizing an informal dinner with Prof. Lijphart and a small group of graduate students on Wed, September 21. If you know of any graduate students who might be interested in attending, please let Lani know at your earliest convenience.
The Wilbur Cross Medal award ceremony will be held at the Yale Center for British Arts on Thursday, September 22 at 7:00 PM.
Professor Lijphart is a Professor Emeritus of Political Science at UC San Diego.
https://polisci.ucsd.edu/about-our-people/faculty/faculty-directory/emeriti-faculty/lijphart-profile.html