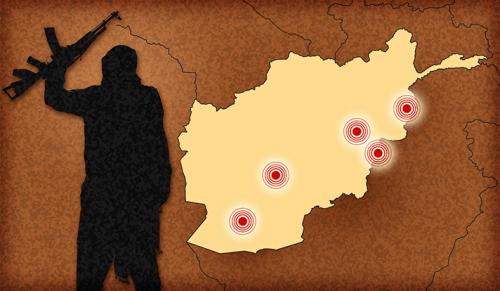 A recent study co-authored by Yale political scientist Jason Lyall provides evidence that "hearts-and-minds" aid programs have an unintended consequence: Taliban insurgents target villages where aid projects have gained traction.
Lyall, associate professor of political science, and his coauthors, Kentaro Hirose, assistant professor at Waseda University, and Kosuke Imai, professor of politics at Princeton University, published their findings in the Journal of Peace Research.
Read the article here.