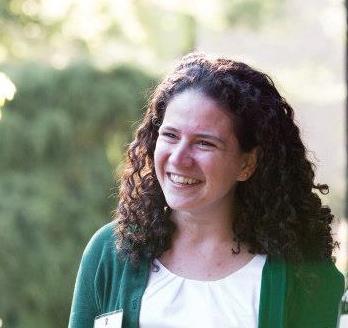 The Department of Political Science at Yale University would like to welcome Deborah Beim as a new member of our faculty.
Deborah comes to Yale from Princeton University, where was she was an Assistant Instructor in Congressional Politics in 2011 and an Assistant Instructor in Qualitative Analysis in 2010.  In 2012, she was awarded the George Kateb Preceptor Award, presented to the two best teaching assistants in the Politics Department of Princeton. 
She is coordinator of the Public Law Working Group, a bi-weekly seminar series for graduate students interested in law and courts.
Deborah Beim comes to Yale University as an Assistant Professor of Political Science.  She studies American political institutions, with a particular focus on judicial politics, and has methodological interests in applied formal modeling. She teaches classes in game theory, judicial politics, and American politics.
Welcome to Yale.