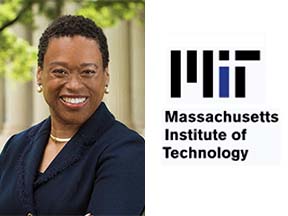 MIT has announced that its next chancellor will be Melissa Nobles, an accomplished scholar who has led the School of Humanities, Arts, and Social Sciences since 2015.
Nobles earned a BA in history from Brown University in 1985, and an MA and PhD in political science from Yale University, in 1991 and 1995, respectively.
You can read the announcement on the MIT news site.