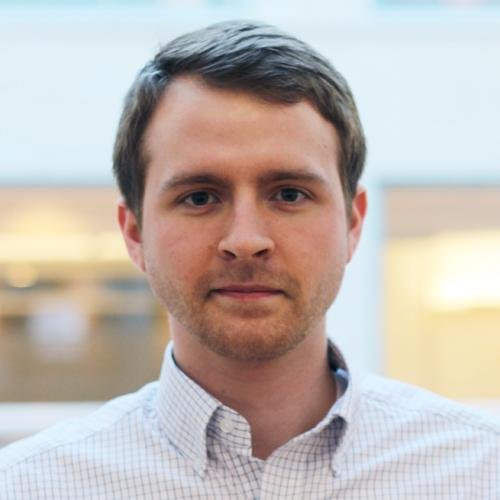 Drew Stommes, graduate student in the Department of Political Science at Yale University, has written an article on the Political Violence at a Glance website.
"Civilians, Coups, and Criminal Conflict: A List of Must-read Scholarship on Political Violence From 2017."
From the article…
"Fifteen scholars of political violence provided me with recommendations on what they regarded as the books and articles from 2017 that made the most valuable contributions to the field. Their suggested readings were wide-ranging, covering topics such as civilian targeting in civil wars, mass violence and civilian behavior, gender and conflict, criminal conflict, and post-conflict politics and legacies."
Read the rest here.