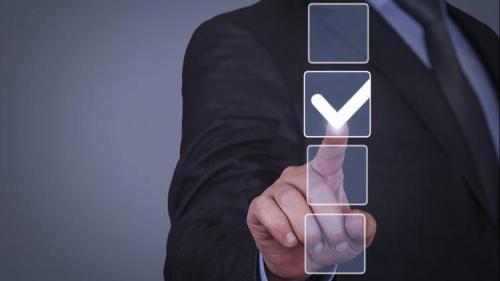 Colin McEnroe, lecture in the Department of Political Science at Yale Unviersity, has an opinion piece in the Hartford Courant.
"A Political Poll Is Like Buying A Chicken".
From the article…
"Orange, an old harbor seal, died this week at the Norwalk Maritime Aquarium. The aquarium made a big deal of Orange's prognosticating abilities, but Orange was 2-7 at predicting Super Bowl winners. Her flippers were worse than a coin flip.
I preface my comments about political polls by acknowledging that all the polls I'm talking about are slightly better than Orange the Seal."