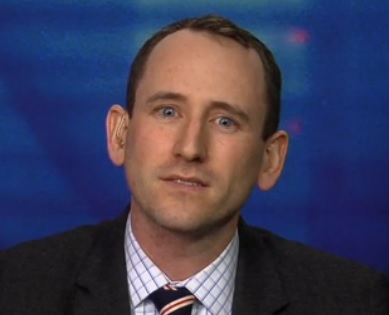 "Does the music you stream make you a democrat or a republican?  Do the programs you record to watch later give political ad makers the clues to whether you are persuadable?"
Eitan Hersh, Associate Professor of Political Science at Yale University and Ken Goldstein, Professor of Politics at the University of San Francisco discuss 'Microtargeting' - what it is and how it's used.
You can view the video here.