Zack Barnett-Howell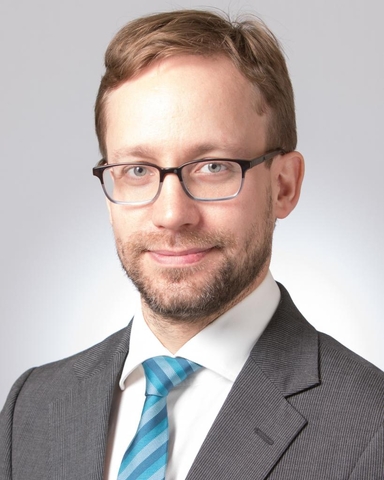 ---
Contact:
34 Hillhouse Avenue, Luce Hall, Room 309B
zachary.barnett-howell@yale.edu
Education:
Ph.D.: University of Wisconsin - Madison, 2018
M.A.: Bogazici University, 2011
B.A.: University of Washington, 2007
Bio:
Zack Barnett-Howell works in development economics, political economy, and machine learning. He studies migration, development economics, and political economy. His work is focused on understanding the determinants of migration at both individual and national levels. Current research involves the use of experimental methods and machine learning to develop models of optimal choice under uncertainty. He is teaching the development economics course for Fall 2018.
See zackbh.github.io for more information.
Areas of Interest: