Tyler Bowen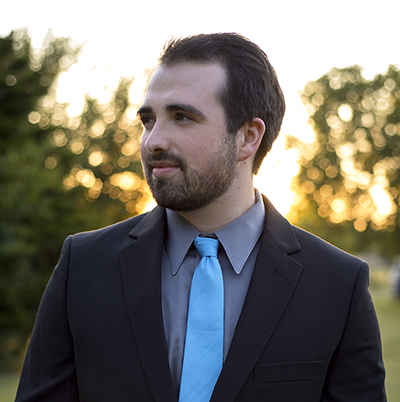 ---
Contact:
tyler.bowen@yale.edu
104 York Square Place, New Haven, CT
(574) 367-1930
Education:
M.A. and M. Phil., Yale University (2018)
B.A., University of Notre Dame (2015)
Bio:
I am a Ph. D. Candidate in Political Science whose research interests include International Relations Theory, nuclear crisis dynamics, and U.S. grand strategy. My dissertation focuses on the extent to which superiority in conventional power aids a state's ability to favorably resolve disputes with its nuclear adversaries. I argue that it is important to focus on and measure a new variable: the variety of conventional capabilities. Possessing a greater variety of conventional capabilities allows states to threaten to use force at several levels of conflict below the nuclear threshold. This makes threats to use force more credible and builds coercive leverage within crises. As such, states with a greater variety of conventional capabilities are more likely to win nuclear disputes. This finding implies that conventional preponderance may yield a security benefit for the United States today insofar as it means that the US possesses a comprehensive variety of conventional capabilities.
My other main research project focuses on the nature of U.S. public opinion towards the use of nuclear weapons.