Stephanie Almeida Nevin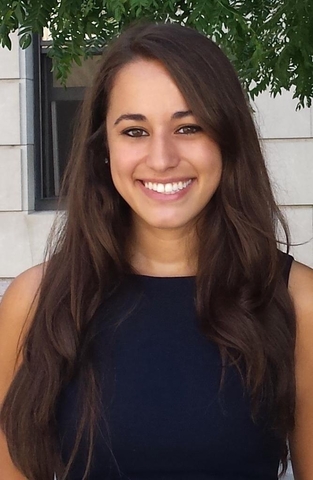 Contact:
Bio:
Stephanie Almeida Nevin is a Postdoctoral Associate and Lecturer in the Humanities Program at Yale University.
Stephanie's research and teaching interests are in the history of political thought, contemporary political theory, democratic theory, American political thought, politics and literature, and the philosophy of education.
In 2016, Stephanie co-founded the Citizens Thinkers Writers program for students in the New Haven public schools.
She holds a Ph.D. in political science from Yale University, a B.A. in politics and English from Pomona College, and was previously a Fulbright Fellow at the University of Lisbon, Portugal.