Sophie Jacobson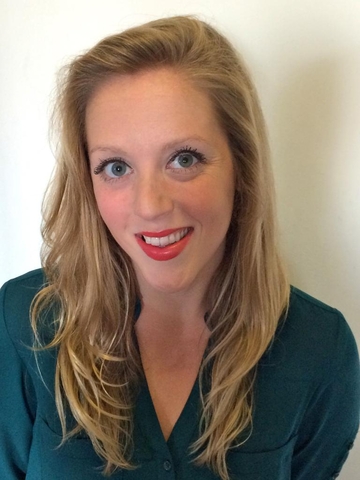 ---
Contact:
115 Prospect Street, Rosenkranz Hall
sophie.jacobson@yale.edu
Bio:
I am a graduate student focusing on American Politics. Historical institutionalist approaches to policy development form the foundation of my research. I am particularly intrigued by the effects of fragmented governmental institutions upon the political dynamics and substantive outcomes of public policy making in the United States.
Before beginning my Ph.D. at Yale, I spent four years in professional policy advocacy, concentrating on civil rights and social justice issues in Los Angeles. Recently, I have served as lead research assistant to USC Professor Geoffrey Cowan for his forthcoming book on Theodore Roosevelt's third party run and the advent of presidential primaries in 1912. I earned my B.A. in Political Science and News Media & Society from the University of Southern California in 2011.