Radha Sarkar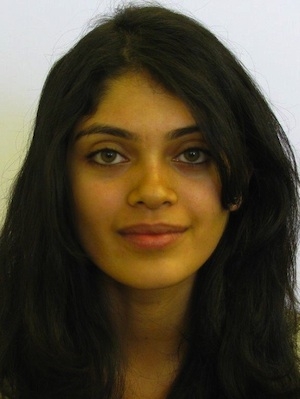 ---
Contact:
115 Prospect Street, Rosenkranz Hall
radha.sarkar@yale.edu
Education:
MSc in Comparative Politics, The London School of Economics
BA in Politics and Minor in Latin American Studies, Princeton University
Bio:
Radha's research interests are inspired by contemporary developments in Latin American politics. Her dissertation examines the role of women in the region's fast-growing Evangelical parties. In other, co-authored work she explores the drivers of participation in referendums and plebiscites, and the role of resources and ideology among insurgent groups. Her work is unified by an engagement with questions of political participation, broadly understood.
She has also examined similar themes in India, her home country.
Her peer-reviewed research has been published in Politics, Religion & Ideology, and Studies in Conflict and Terrorism.