Paris Aslanidis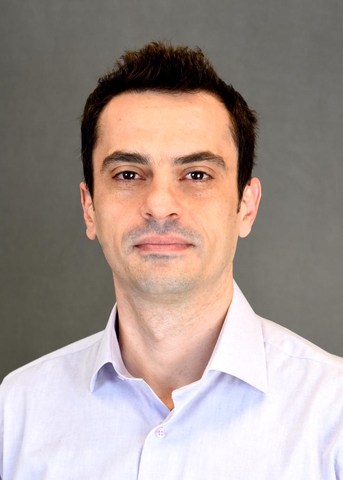 Address:
Rosenkranz Hall, Room 244, 125 Prospect St.
---
Contact:
(203) 432-8157
paris.aslanidis@yale.edu
Bio:
I am Lecturer at the Department of Political Science and the Hellenic Studies Program (MacMillan Center) since the summer of 2015. I study populism in social movements and political parties, with a particular interest in populist discourse, culture, and intellectual history. My articles have been published in Political Studies, Mobilization, Democratization, Sociological Forum, International Political Science Review, Quality & Quantity, and other peer-reviewed journals. I have also contributed chapters in the Oxford Handbook of Populism, the Elgar Research Handbook of Populism, the Palgrave Handbook on Populism, and The Wiley-Blackwell Encyclopedia of Social & Political Movements. My first monograph, titled Populist Mobilization, is forthcoming by Oxford Univeristy Press.
Articles:
Chapters:
Please follow this link for my office hours:
https://zcal.co/paslanidis/meet
Links
Google Scholar
academia.edu
researchgate.net