Michael Goldfien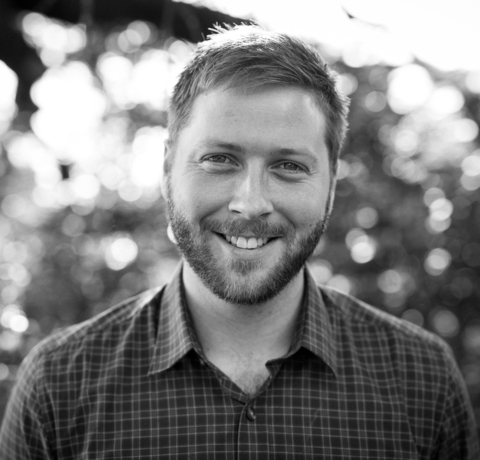 ---
Contact:
115 Prospect Street, Rosenkranz Hall
Education:
M.A., International Policy Studies, Stanford University
B.A. (with honors), International Relations, Grinnell College 
Bio:
My research focuses on diplomacy, leaders, and international security. Before coming to Yale, I earned an M.A. in international policy at Stanford University and a B.A. in international relations at Grinnell College.
---

@MichaelGoldfien