Matthew Denney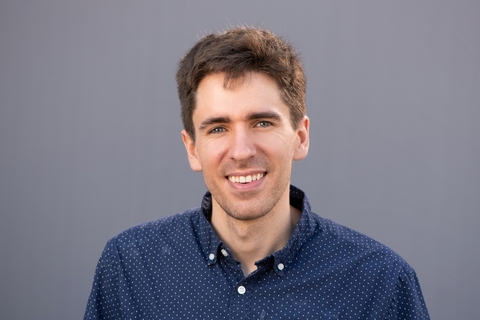 Political Science PhD Candidate
---
Contact:
matthew.denney@yale.edu
115 Prospect St ., New Haven, CT 06511
Education:
M.A. and MPhil, Yale University (2019)
B.A., Wheaton College (IL) (2015)
Bio:
​Matthew Denney is a PhD Candidate in the Department of Political Science. His research broadly focuses on race and criminal justice in the United States. He employs a range methods–ethnography, archival research, quantitative analysis–to deepen our understanding of the development and lived experience of race and criminal justice, both in history and in cities today.
His dissertation explores how faith communities in Black and Latinx neighborhoods conceive of and interact with the police. Other projects include the development of crime policy in the 1930s, the application of political theory to questions of race and criminal justice, and an evaluation of a college in prison program. 
Interests:
American Politics
Race, Ethnicity, and Politics