Jane Karr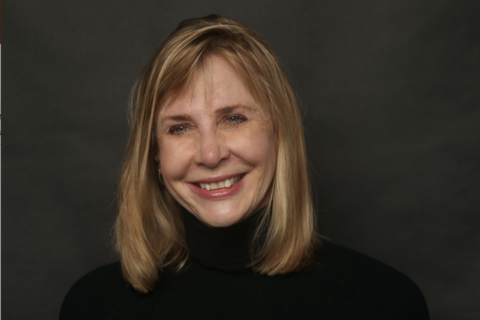 Block Lecturer in Journalism
Contact:
53 Wall Street, New Haven, CT 06511 
Room 213
jane.karr@yale.edu
Education:
Bio:
Jane Karr spent 30 years as an editor at The New York Times, 20 of them covering education – from breaking news to long-form magazine pieces, from preschool to grad school to lifelong learning. As editor of the Education Life section, she took deep dives into important issues like the cost of college and the rise of charter schools, winning Education Writers Association awards for herself and for her writers, as well as two Publishers Awards for overall excellence.
She came to education with a varied background: She also served at The Times as editor of the Sunday Styles section, deputy editor of Arts & Leisure and an editor in metro, national and travel. She supervised arts coverage at The Miami Herald, and edited the likes of Hunter Thompson and Ken Kesey as an associate editor at Rolling Stone. Her articles have appeared in The Times, Washington Post, New York Daily News, Newsday, Toronto Star, Women's Day and Us Magazine, among other publications. 
In her fourth year at Yale, she taps her passion for education by teaching a course on writing about the field. 
Interests:
Narrative writing
Diversity in the classroom
Admissions and affordability
Culture wars on campus