Gwen Prowse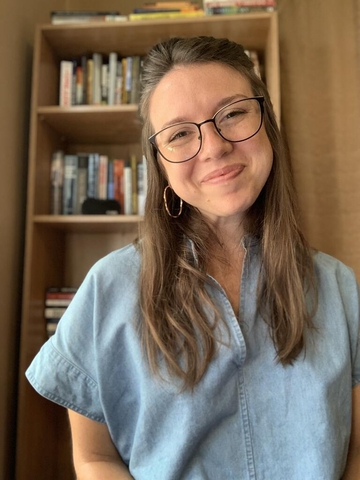 ---
Contact:
Bio:
I am a joint PhD candidate in political science and African American studies. My work examines how members of race-class subjugated communities mobilize in response to social policy failures, particularly at the subnational level.
I am a research fellow with the Institute for Social Policy Studies (ISPS) and affiliated with the Justice Collaboratory at Yale Law School.  I graduated from Rutgers University—New Brunswick in 2011, with a BA in urban planning and public policy.  Before attending Yale, I worked as an organizer and educator in urban and rural communities in the US.
I am also a co-PI (with Vesla Weaver and Tracey Meares) for the Portals Policing Project, which examines how police-citizen interactions shape political knowledge and political discourse in majority-Black communities in the United States.
Interests:
American political development
urban politics
race and ethnicity politics
Articles:
Prowse, Gwen, Vesla M. Weaver, and Tracey L. Meares. The state from below: Distorted responsiveness in policed communities. Urban Affairs Review, 56(5), pp. 1423-1471. https://doi.org/10.1177/1078087419844831
Weaver, Vesla M., Gwen Prowse, and Spencer Piston. 2019. "Too Much Knowledge, Too Little Power: An Assessment of Political Knowledge in Highly Policed Communities." The Journal of Politics. Symposium on Race and Law Enforcement. https://doi.org/10.1086/703538.
Weaver, Vesla M., Gwen Prowse, and Spencer Piston. "Withdrawing or Drawing In? Political Discourse in Policed Communities." Journal of Race, Ethnicity, and Politics. Published online: 28 January 2020. https://doi.org/10.1017/rep.2019.50
Weaver, Vesla M. and Gwen Prowse. 2020. "Racial Authoritarianism in U.S. Democracy." Science. Policy Forum. 269:6508. pp. 1176-1178. Full text.
Public Work:
Website: