Daniel Hirschel-Burns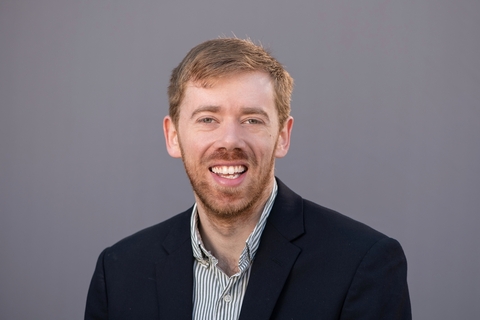 ---
Contact:
daniel.hirschel-burns@yale.edu
115 Prospect Street, New Haven, CT 06511
Education:
B.A. Swarthmore College 2014
M.A. Yale University 2018
Bio:
Danny Hirschel-Burns is a PhD candidate in comparative politics in his final year of the program. He is interested in violence, state-building, and ideas in politics. His dissertation, The Ideological Socialization of Civilians During Civil War, examines how the Revolutionary Armed Forces of Colombia's (FARC) political education and mobilization of civilians changed political beliefs, drawing on ethnographic, interview, and survey evidence. He is primarily interested in ethnographic and historical methods.
Interests: