Constantine Manda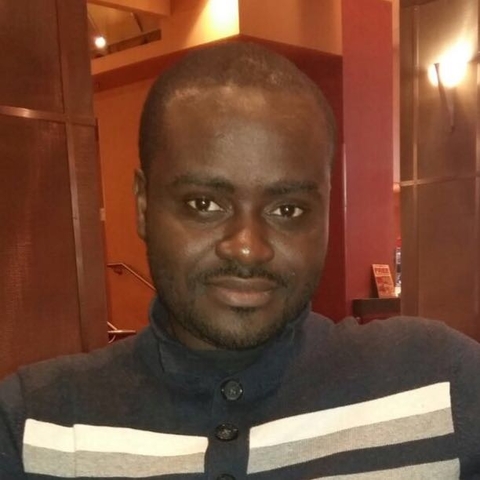 ---
Contact:
115 Prospect St., P.O. Box #208301, New Haven, CT
(203) 390-1017
constantine.manda@yale.edu
constantinemanda@gmail.com
Education:
MPhil, May 2018, Political Science, Yale University.
MA, May 2018, Political Science, Yale University.
MA, December 2010, Public Policy, University of Chicago.
BA, May 2009, Economics, Xavier University.
Bio:
Before Yale, I was a senior research analyst at Twaweza, an international NGO, where I worked on a series of randomized experiments aimed at improving education outcomes in Tanzania. The inaugural experiment is now published at the Quarterly Journal of Economics with co-authors Isaac Mbiti, Karthik Muralidharan, Maurico Romero, Youdi Schipper, and Rakesh Rajani.
With Donald Green and Dylan Groves, I am currently conducting a randomized experiment in Tanzania studying the effects of video dramas and radio programming on attitudes, behaviors, and perceived norms concerning gender-based violence and inequality.
I am the co-founder of the Network for Impact Evaluation Researchers in Africa and have served as a member of advisory groups for Tanzania's Commission for Science and Technology (COSTECH) and the Advisory Group on Impact Evaluation at the University of Johannesburg. I have written regularly about Tanzanian politics for both Tanzanian and U.S. outlets.
I am also helping Tanzania's Economic and Social Research Foundation (ESRF) setup the Impact Evaluation Lab serving as its inaugural Director working to expand impact evaluation work in Tanzania.
Articles and Publications
"A Radio Drama's Effects on HIV Attitudes and Policy Priorities: A Field Experiment in Tanzania" with Donald Green.  Health Education & Behavior, May 20, 2021
"Inputs, Incentives, and Complementarities in Education: Experimental Evidence from Tanzania" with Isaac Mbiti, Karthik Muralidharan, Mauricio Romero, Youdi Schipper, and Rakesh Rajani. The Quarterly Journal of Economics, vol 134(3), pages 1627-1673.
Podcasts and Video
Fields of Interest:
Comparative Politics
Political Economy