Anton Sobolev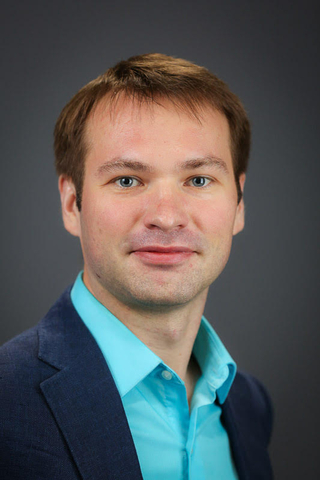 Postgraduate Associate, MMC and Lecturer
---
Contact:
anton.sobolev@yale.edu
115 Prospect Street, Rosenkranz Hall, Room 337
Bio:
Anton's research addresses classic questions of comparative politics using text analysis, machine learning, and causal inference. His recent studies focus on mass protests and the tools employed by non-democratic leaders to maintain political control. More broadly, he studies communication technology's effects on society and political behavior.